We can help
Hello Darlene offers support and encouragement in a respectful, compassionate & caring way, in-home or virtually.
Say Hello
Legacy Estate Planning is for anyone at any age. Your Estate could represent one of the largest financial transactions of your life.
With advance planning and document organization, your family, Power of Attorney, and Executors will be able to execute your wishes efficiently and without stress.
We are organizational experts who will help you to coordinate all of your important documents in one convenient, catalogued location: the Legacy Plan Organizer.
Organizing everything that your Power of Attorney or Executor needs can be an overwhelming experience. During the consultation, we help to guide you with the following:
Discussion of over 15 categories of documents
Discovery and review of existing Estate Planning documents for potential updates, and organizing using the Legacy Plan Organizer
Documenting final wishes and direction for family members through the family meeting planner and discussion tips

Additional resource tools provided to support your Legacy Plan

Completed Legacy Plan Organizer binder as your final product
It is all about the conversation and at Hello Darlene we have 'great conversations' about your Legacy Planning.
Your story is the greatest legacy that you will leave to your friends and family. It's the longest lasting legacy you will leave to your heirs.
— Steve Saint
If you are interested in purchasing a Legacy Plan Organizer binder, please contact info@hellodarlene.ca. Let's get the conversation started.
All our fees and services are customized to your needs and can also be purchased as gift certificates.
Are you or a loved one among the large number of Canadians who want to age at home safely, and for longer, in the place you love?
At Hello Darlene, we help you make this happen. We create a personalized roadmap of services specific to your needs to be able to age at home independently and to help support families during these difficult transitions. We leave no stone unturned.
An emergency health situation, progressing physical limitations, or the loss of a loved one can all present challenges. Your support circle may need to include more than just family and friends.
Whether downsizing, relocating, or decluttering in preparation for a move, we can help with this transition. Let's tackle the decluttering before the time comes, to simplify the process for everyone.
Your Senior Transition Organizer includes:
One-to-one consultation to determine your needs & goals
A customized roadmap of resources for your journey

Aging at home services plan & options

Legacy Plan Organization
Companionship: Talks & Tea
Downsizing, rightsizing, or relocation
Retirement home resources
Home and community services information
Senior Transition Organizer for future reference
Whether planning in advance or in an emergency situation, Hello Darlene connects seniors to services.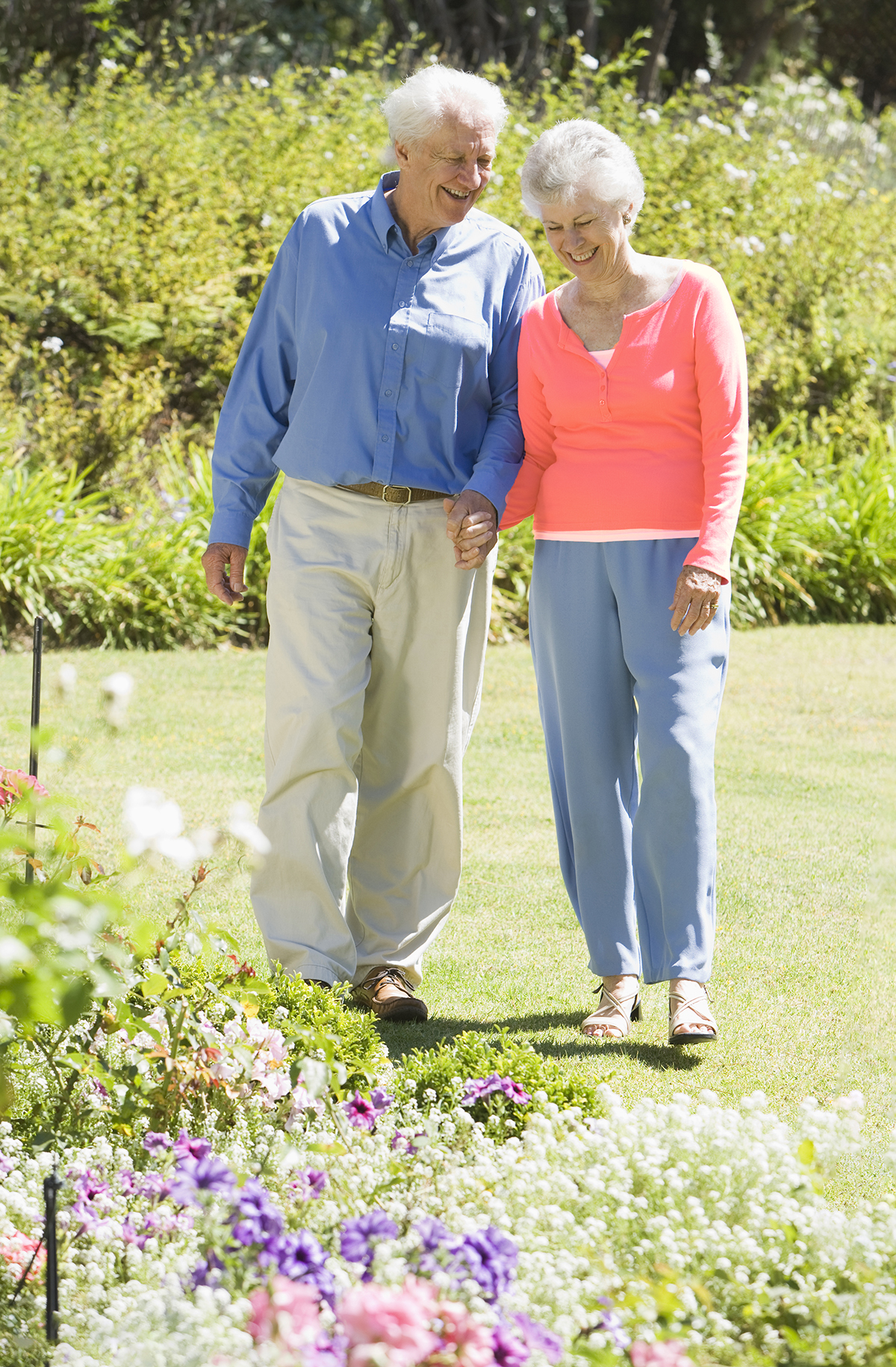 Home & Office Organization: Virtual or In-Person
Hello Darlene organizes and declutters your spaces to provide a calmer & more efficient environment.
Life can be busy and keeping a home or office in order can be challenging at times. Strategic organization makes day-to-day life easier, reduces stress, and helps to save time and money. If relocating to a home-office, let us help you settle into your new space in a snap.
We understand different clients have different needs. We offer a personal consultation to assess your situation and customize solutions that are uniquely yours with systems that can be maintained.
Decluttering of rooms/spaces
General home organization of any room in your home

Garages, storage units, basements

Restructure personal or office filing systems

Home or office paper management strategies
Photo management storage
Step #1 ~ The Consultation: an opportunity for us to meet, determine your needs and goals, and how Hello Darlene can help.
The consultation involves:
Walking through the space with you
Identifying your goals & vision for the space
Determining the scope of the project
Review of your budget and timeline
Downsizing & Decluttering
Whether you need to organize your own space or help a loved one move into a new home, we can walk you through these processes with ease.
It can be difficult to let go of a household full of possessions and memories. We help to simplify the process. We can do the whole job or help when assistance is required.
Decluttering, sorting, and organizing belongings
Packing & preparation for a move
Helping with unpacking and organizing in your new home
Working collaboratively with local businesses and connecting you with community services

Connecting you with auction services

Options for earth-friendly disposal of unwanted goods
Declutter Club:
Virtual or in-person sessions to tackle projects and stay on top of processes and decluttering
Bi-weekly, monthly, & quarterly package options
Accountability and tips
Session-specific focuses
Cost-effective way to declutter
Expert input for questions around all things organizing
Hello Darlene provides support and encouragement throughout the entire organizing process. Contact us today to book your initial consultation.
Darlene is a member of the North Bay & District Chamber of Commerce.
Hello Darlene has commercial general liability insurance and professional liability (errors & omissions) insurance.
Darlene is a registered member of the Professional Organizers of Canada. As a Trained Professional Organizer, I abide by the POC code of ethics. 
Email us for FREE Organizing Tips!